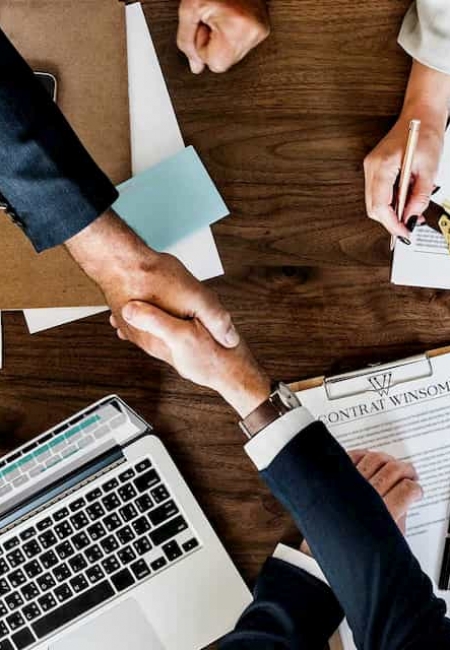 A Single Contract
FOR A UNIQUE GOOD
"Convinced that the multiplication of agencies managing a property leads to the devaluation of your property, Winsome Immobilier favors exclusive distribution. "
Thanks to this mandate, take advantage of a range of high-end services with the sole aim of selling your property as quickly and at the best price. For us, the Premium contract is a guarantee of trust and that is why we guarantee you a real spotlight on your property.
Exclusive mandates give our agents the opportunity to give their best for your good. They allow them to devote 100% of their time, to work calmly and with desire. Discover the advantages of exclusive mandates
Find below all of our services included (without supplement) in this mandate. Why settle for the minimum when you can have it all ?